To schedule an appointment, you can call or text our office at (804) 359-6471.
If you prefer to request an appointment online, please fill out the form below and our team will promptly be in touch with you to confirm your appointment over the phone.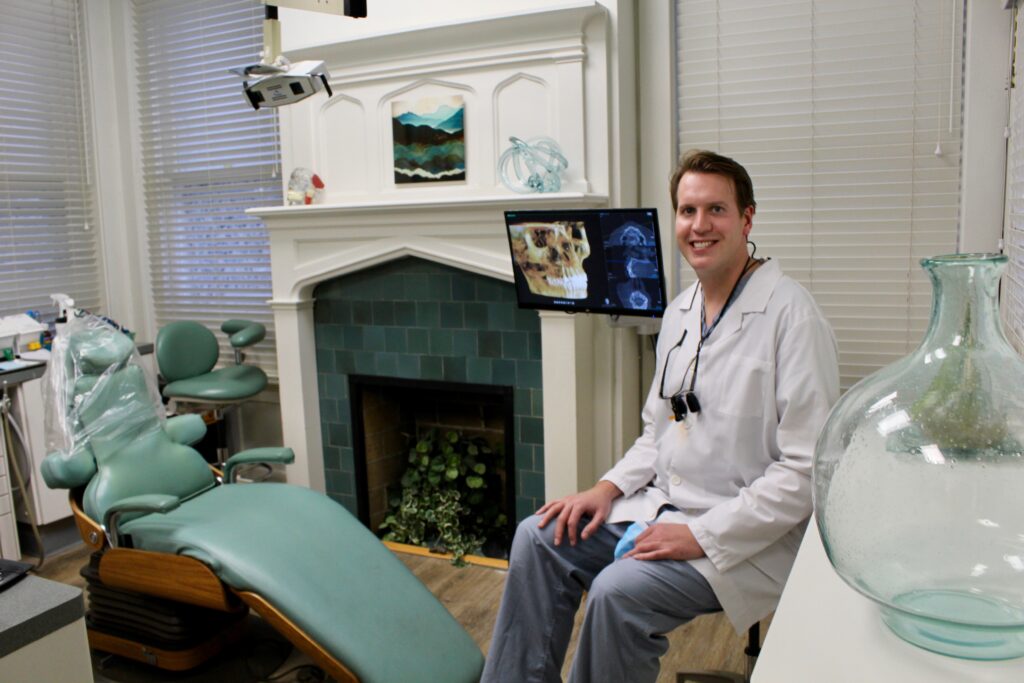 Please don't hesitate to contact us at (804) 359-6471 with any questions or concerns.
Thank you for choosing John S. Kittrell, D.D.S. We look forward to seeing you soon!