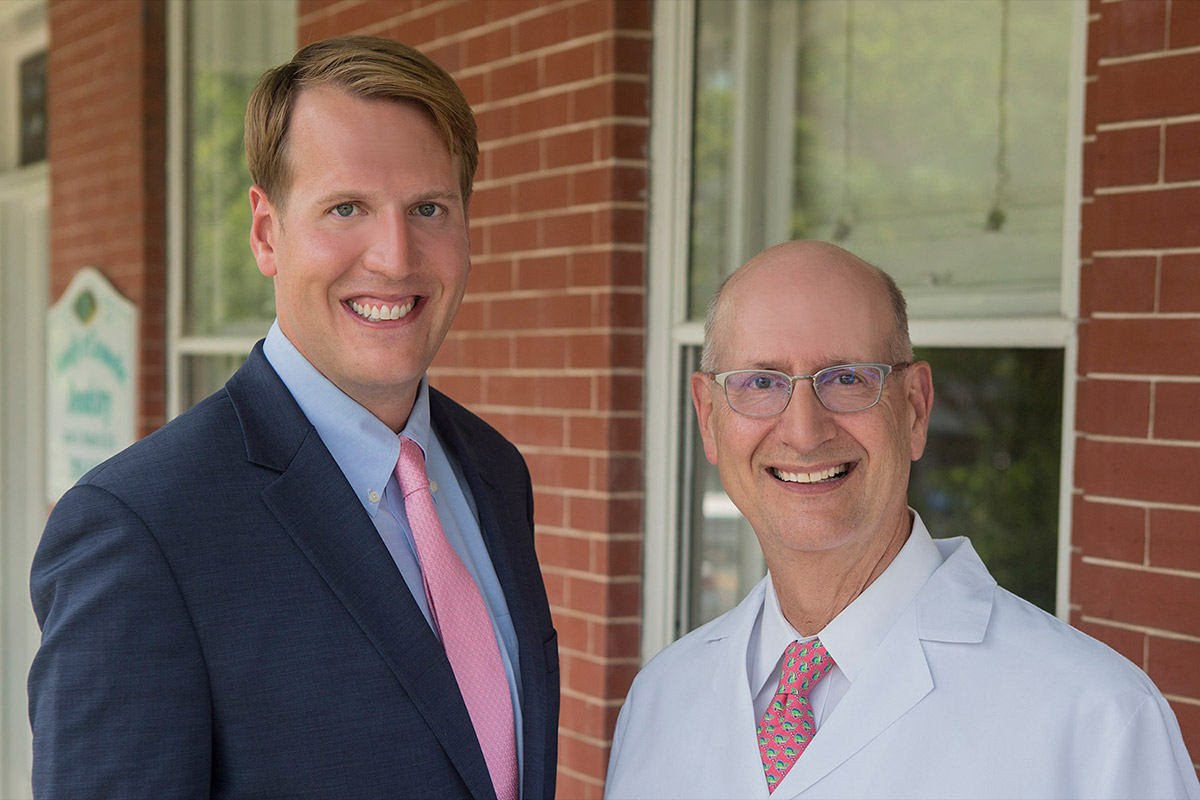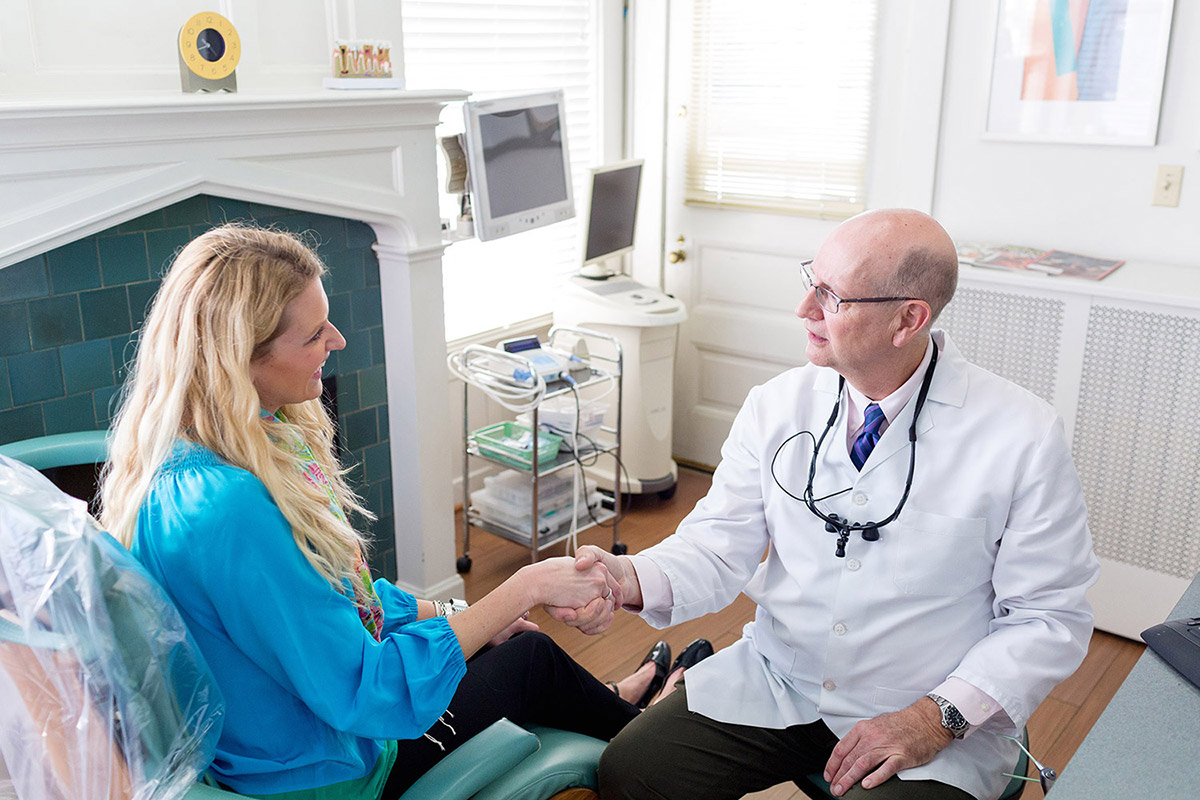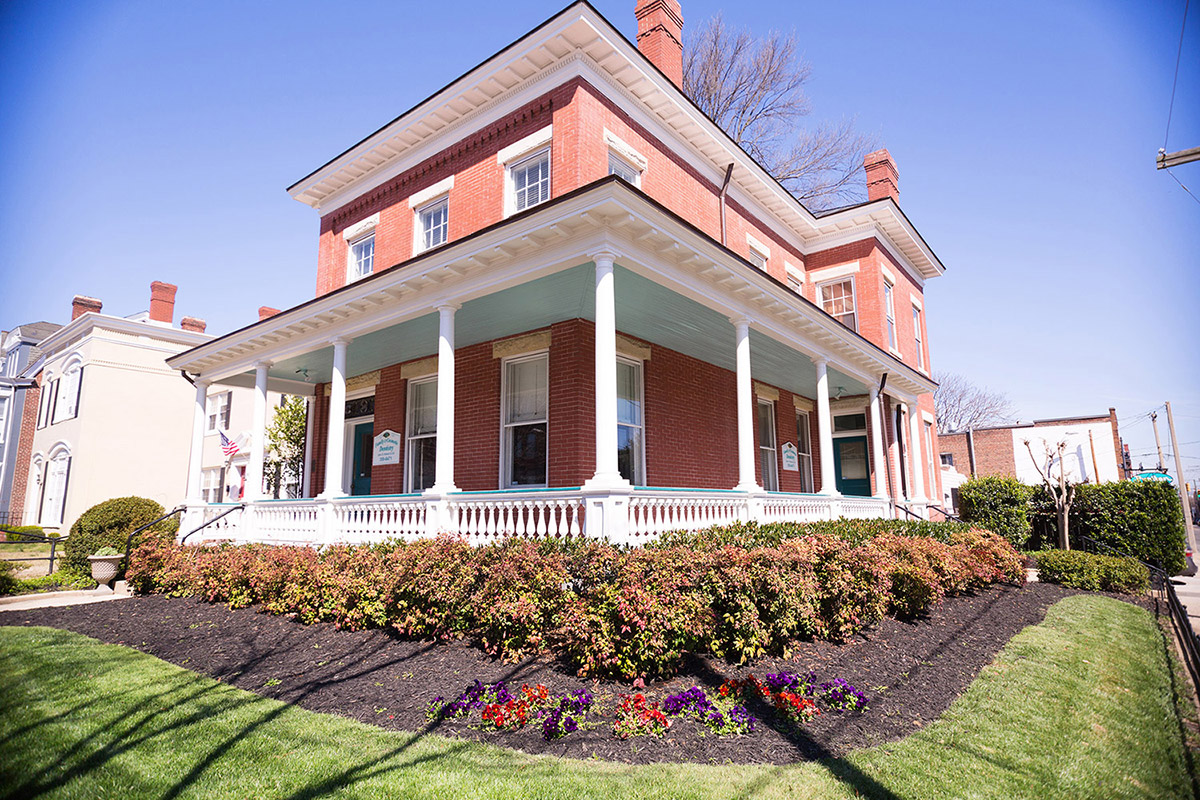 For 35 years, our team has been providing exceptional dental services to over 7,000 Richmonders.
A Father and Son team, Dr. John Kittrell and Dr. Matthew Kittrell enjoy growing relationships with their patients and providing high-quality dental treatments delivered with compassion and the attention you deserve.
From bi-annual cleanings and examinations to root canal therapy, fillings, crowns and bridges to Invisalign, John S. Kittrell, D.D.S., A Division of Central Virginia Dental Care, PLC, is committed to extraordinary, personalized dental care. Our office is conveniently located in the Fan in Richmond, Virginia.
We are currently accepting new patients. Schedule your appointment today!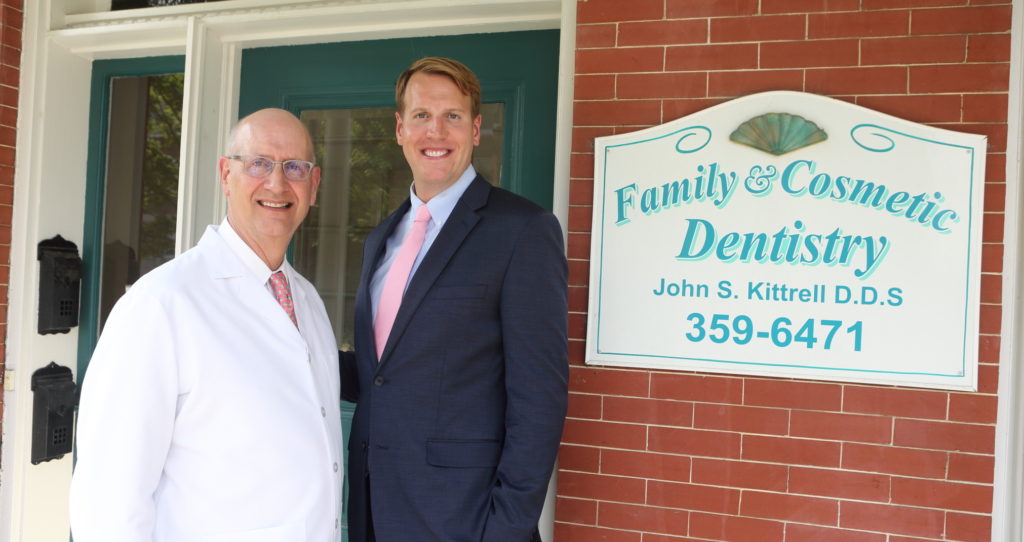 Our professional and friendly team is proud to provide you and your family with a high-level of outstanding, customized dental care.

Dr. John Kittrell and his assistant were extremely attentive and thorough when I came in for assessment of gum and teeth health. Dr. Kittrell made a plan to cap two teeth. He advised me on an improved daily hygiene plan for my teeth and gums. Dr. Kittrell instructed me on the use of a soft toothbrush to care for difficult to reach teeth in the back of my mouth. I highly recommend this very professional dental family practice.

Helen Saunders


Just had my first visit, my wife and I moved here recently from the west coast. Great friendly staff and the best teeth cleaning I've had in years. Glad we chose them as our new dental clinic.

Eric Peckham


Service was thoroughly performed. Dental assistant was pleasant and kind and has just the right amount of attentiveness. I've been a patient since 1992 and wouldn't change.

Carol Watkins


The staff are very concerned for your safety and they are quite attentive. Dr. Kittrell was terrific with my care and my appointment was right on time and very responsive. Thank you everyone!

C. Nurnberger


The staff is wonderful. I was in and out. The young lady that polished my teeth was super sweet. The dentist was very gentle.

Amanda Curtis


Even with Covid protocols in place, the entire staff makes you feel safe and welcomed. I would recommend them to everyone! And it's especially important to continue focusing on keeping your dental hygiene current all year round. Thanks!!!

Tim Farmer


Very pleasant visit today at the dentist. Everyone was professional and friendly and Dr. Kritrell was informative with my dental work and how he was going to perform the work.

Kenny Baker


Dr. John and Dr. Matt are the best! I've been going to them for years. They're professional, personable, and have excellent staff and hygienists.

Donna Shropshire

Our Office
Conveniently located on the corner of Grove Avenue and Robinson Street in the Fan
Hours
Monday-Thursday.......8am-5pm
Friday..........................8am-12pm
Saturday-Sunday..........Closed
Make an Appointment